Sosua Real Estate
HOT DEALS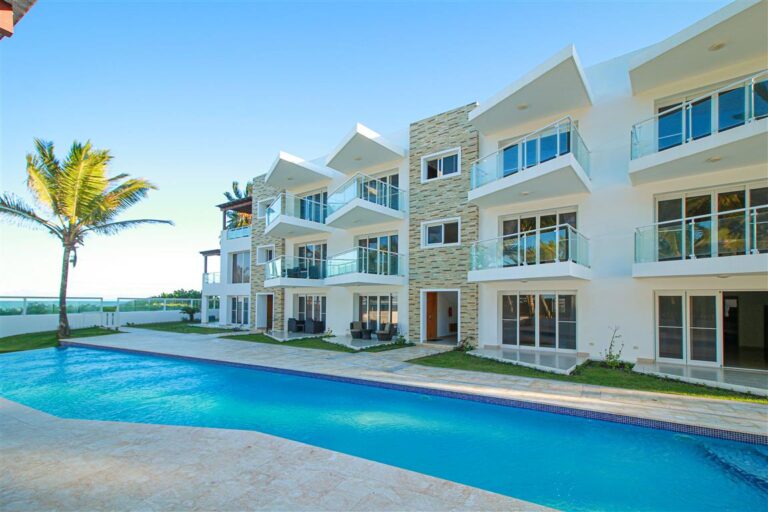 Are you in the market for Cabarete real estate that's guaranteed to add class and charm to your vacation? Real estate may be booming with tons of condos for rent in Cabarete, Dominican Republic, but you'll never find a condo as perfect.
Regular Price $153,500.00
US$140,000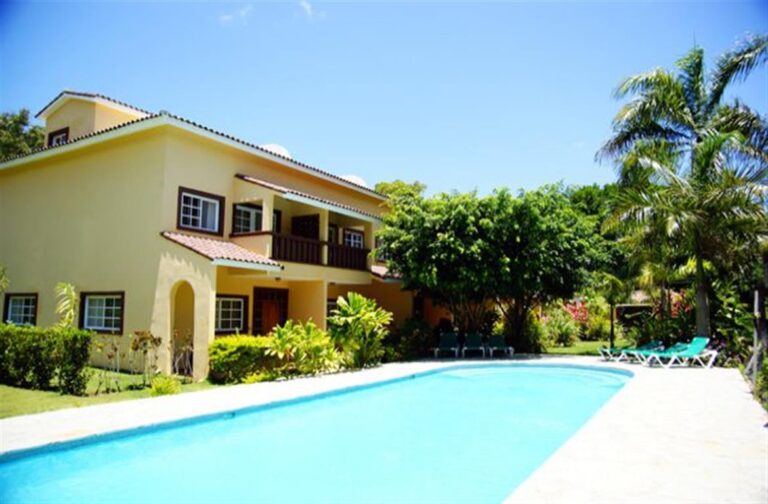 Luxury Apartment For Sale In Pro-Cab, Cabarete, Dominican Republic.
As you enter this home, the terrace is inviting and showcases what would be expected behind the beautiful mahogany front door. The living room is decorated in Caribbean style..
Regular Price $168,000.00
US$165,000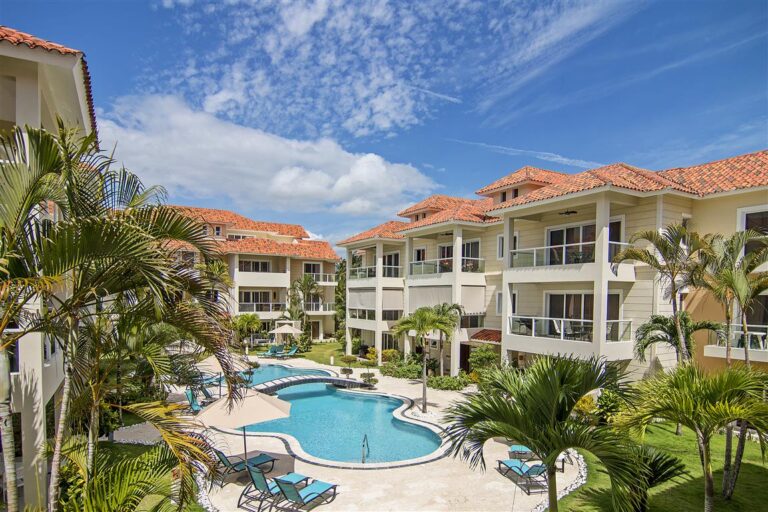 Luxury, space and privacy, in this 2099 s.f. condominium that is for sale in the seaside town of Cabarete, Dominican Republic. Living room with terrace that gives you a view of the mountains.
Regular Price $250,000.00
US$220,000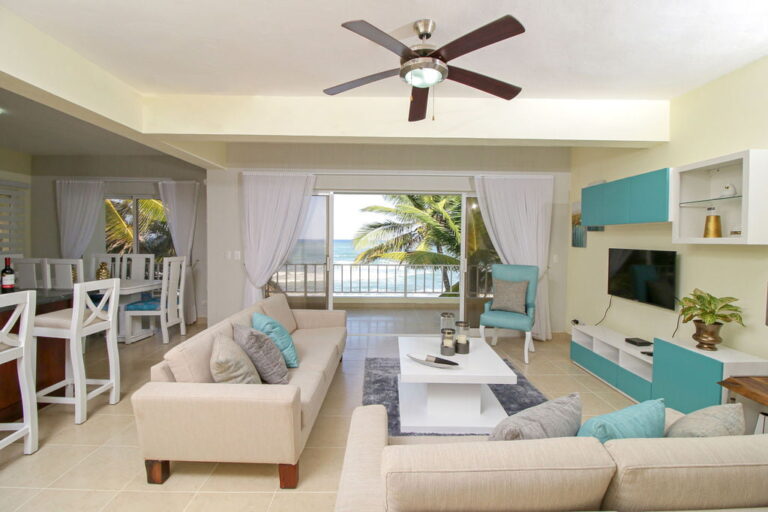 Cabarete is a wonderful, fun filled seaside town full of great things to do and see.  Famous for its kite surfing, you can partake or sit back and watch, along with the numerous other water sports offered.
Regular Price $350,000.00
US$330,000
As leaders in the field of Sosua real estate, the Habi Dominicana team is here to help you find your dream home in the beautiful Dominican Republic. Whether you're a local or living abroad, you'll have access to the best deals on apartments, condos, and house for sale in Sosua. We offer the best deals on the market for a diverse selection of paradise, beach condos.  These waterfront homes are perfect for those looking to get away from the industrial metropolis. Escape into the most luxurious and homey properties that Sosua has to offer.
When you choose Habi Dominicana, you can rest easy knowing you have access to all the best homes for sale in Sosua. It's integral to our mission that we help families and couples settle in this breathtaking beach town. Alongside gorgeous houses, we also keep up to date with all the best apartments for sale in Sosua.With our seemingly endless catalog of oceanfront properties, we make it a priority to always have apartments of all sizes available for our clients. So whether you want to settle down in a family home or rent an apartment with your friends, Habi Dominicana can help you save money and navigate this process with ease.
Sosua Real Estate VILLAS TISU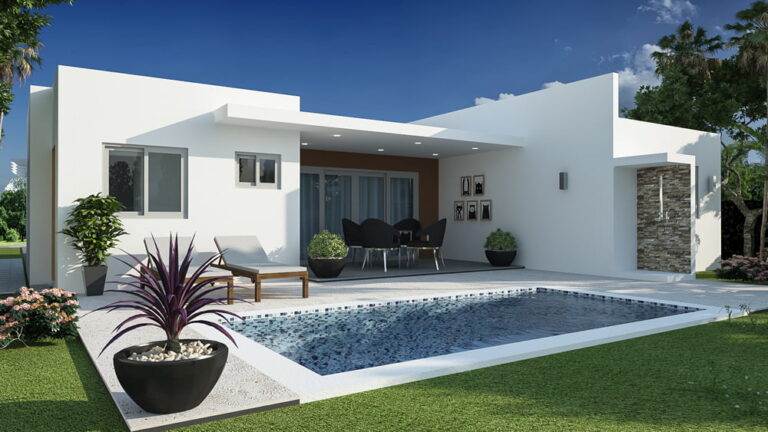 Villa Ambar - Modern Villa For Sale in  Sosua
Built to the highest standards, price includes construction of the villa, 2 bedrooms, 1.5 bathrooms.
US$180,000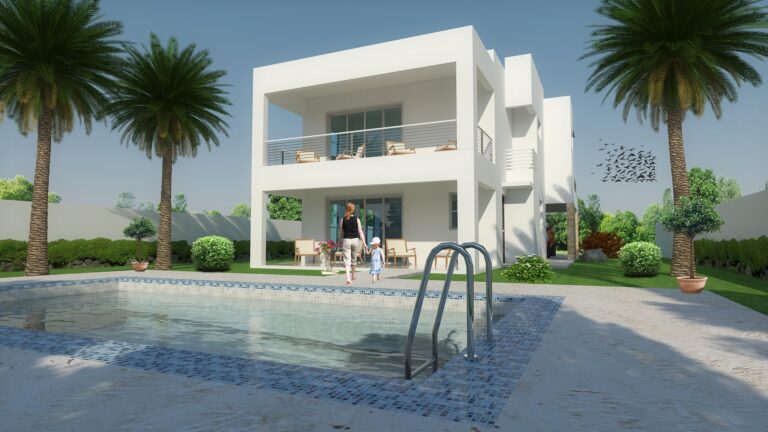 2 bedrooms Villa for sale sosua – Villa Onix
The main floor of this lovely 2 bedroom villa for sale sosua features terrace access from the living room.
US$225,000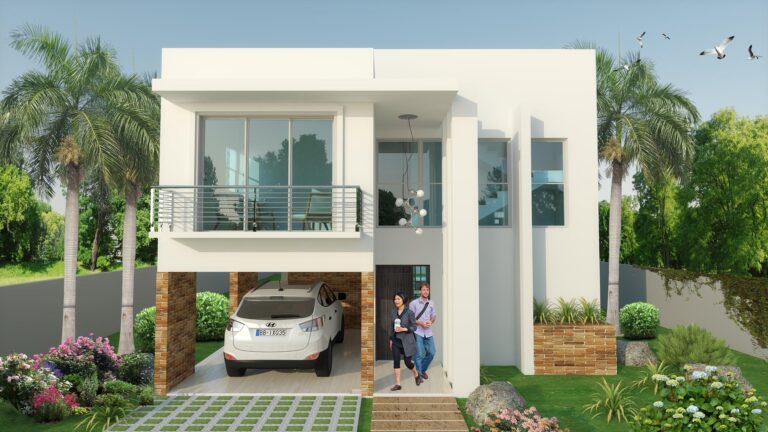 3 bedrooms villa for sale sosua – Villa Zafiro
The main floor of this 3 bedroom Villa for sale in sosua includes the living room kitchen dining room with a terrace.
US$235,000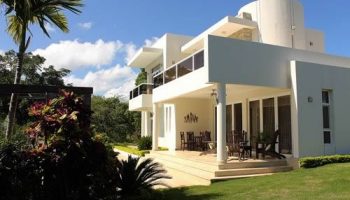 Villa Diamante – Real Estate Sosua
The main floor of this 3 bedroom Villa has a small bedroom with private bath that would be perfect as a visitor's room.
US$390,000
Sosua Real Estate
The Modern Style Homes Condos in Dominican Republic The DOMINICAN REPUBLIC REAL ESTATE has been known as a high-class tourist country for years. The dominican republic real estate in Sosua and cabarete offered by habidominicana.com real estate service with a large selection of  condos and villas for sale People of all ages go to see the sights, explore the numerous adventure opportunities, and to laze on the gorgeous beaches gazing out at the crystal blue ocean. With the country becoming more modernized, so are the resorts and the real estate homes being built there. Modern style homes and condos in Dominican Republic real estate are being built all over to stand up to its newly modernized country.
If you are thinking of relocating to the Dominican Republic, sosua or cabarete are currently residing there and are ready to move up into a gorgeous modern home Habi Dominicana real estate service offers you the best option as Sosua Real Estate providing you with amazing homes that fit your personal lifestyle. If you want to make your real estate dream come true waking up to the sound of the rhythm of the ocean or watching the sunset from an ocean-view balcony, Habi will make it happen. The Dominican Republic, sosua and cabarete already offers many amazing things naturally; with temperatures on average of 80 degrees Fahrenheit (27 degrees Celsius) the climate in itself can persuade even the most skeptical people when it comes to making a decision to relocate. The soft breezes provide relief from the heat and the ocean provides you with a pool of paradise virtually in your backyard. Another plus to owning Sosua real estate on this amazing. ... See More
Featured Properties
Sosua Real Estate - for Sale
Your tropical paradise real estate dream awaits you on the island of the Dominican Republic. From the south coast to the north coast, the Dominican Republic real estate will suit the needs of all who come to the island. Habi Dominicana Real Estate offers you a wide selection of beautiful villas for sale in the Dominican Republic as well as condos for sale in Sosua, and check out our homes and apartment for sale in Cabarete. We can satisfy all tastes when it comes to real estate in the Puerto Plata. Our unique designs, our high standards, and our detailed workmanship invite you to indulge in luxury as you tour the many villas, condos, and apartments for sale in the Dominican Republic Sosua and Cabarete.The island is home to world-famous kiteboarding and windsurfing in Cabarete, and the beautiful white sand beaches of Sosua, sun-filled days and balmy fun-filled nights await you. Come join the HABI DOMINICANA REAL ESTATE family to find your property in the Dominican Republic and enjoy all the activities and festivities that the island of the Dominican has.